Salary
Current salary information for NewYork-Presbyterian/Weill Cornell Medicine House Staff can be found below. For further details, please refer to NYP Benefit Choices.
Internal Medicine Residency 2018-19 Graduate Staff Salaries
| | |
| --- | --- |
| PGY 1 | $71,349 |
| PGY 2 | $74,804 |
| PGY 3 | $80,935 |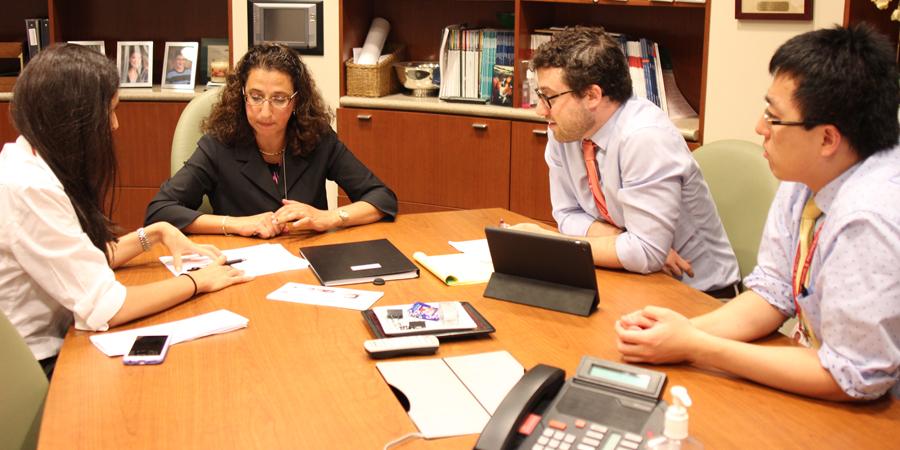 Benefits
Benefits are generous and provide major medical, dental, life, and disability insurance, dependent care spending accounts, legal and financial planning services, and on-site childcare (spaces limited). In addition, interns are provided four weeks of vacation and sick leave. Professional liability insurance coverage is provided to trainees at no cost.
Current information about Graduate Benefits at NewYork-Presbyterian/Weill Cornell Medicine is available at NYP Benefit Choices.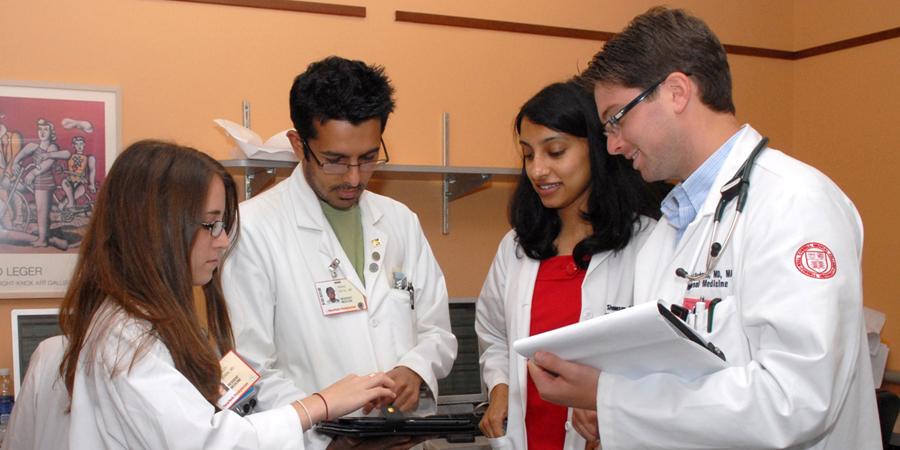 Housing
NewYork-Presbyterian has near-campus housing for the Internal Medicine House Staff upon entry into the program.
NewYork-Presbyterian Housing is located within walking distance of the NewYork Presbyterian/Weill Cornell Medicine campus. Many of our residents consider the hospital housing rents to be a "good buy" for the Upper East Side of Manhattan, as well as a convenient option. Additionally, other locations, well within a commutable distance, can be found as reasonable alternatives. Approximately 15% of our current residents live off campus.
Real estate services will be provided upon request. For further information, see NewYork-Presbyterian Real Estate.