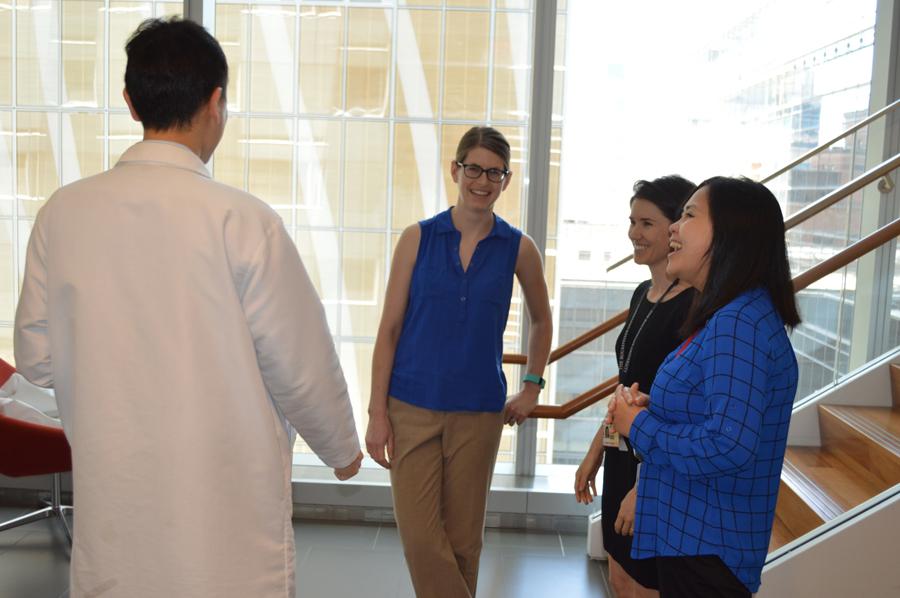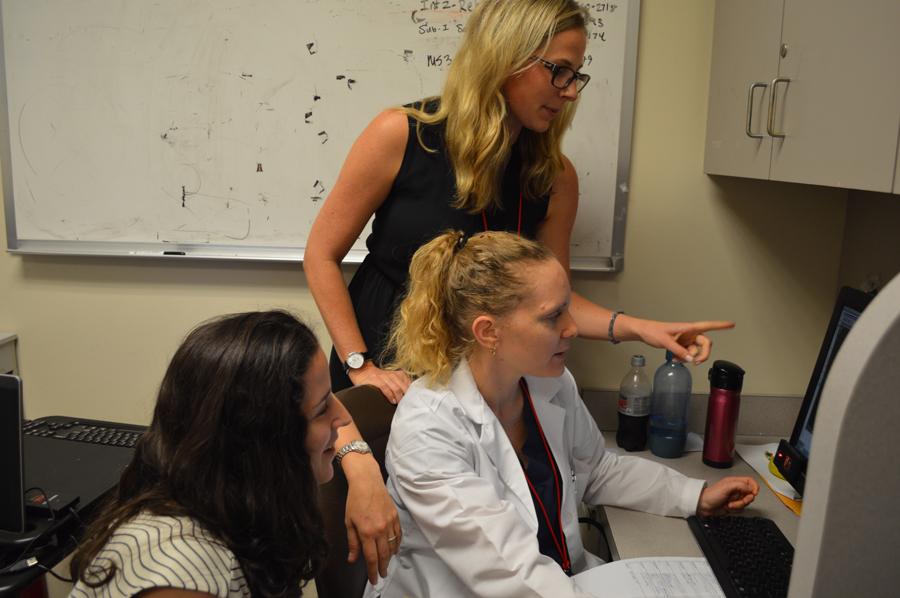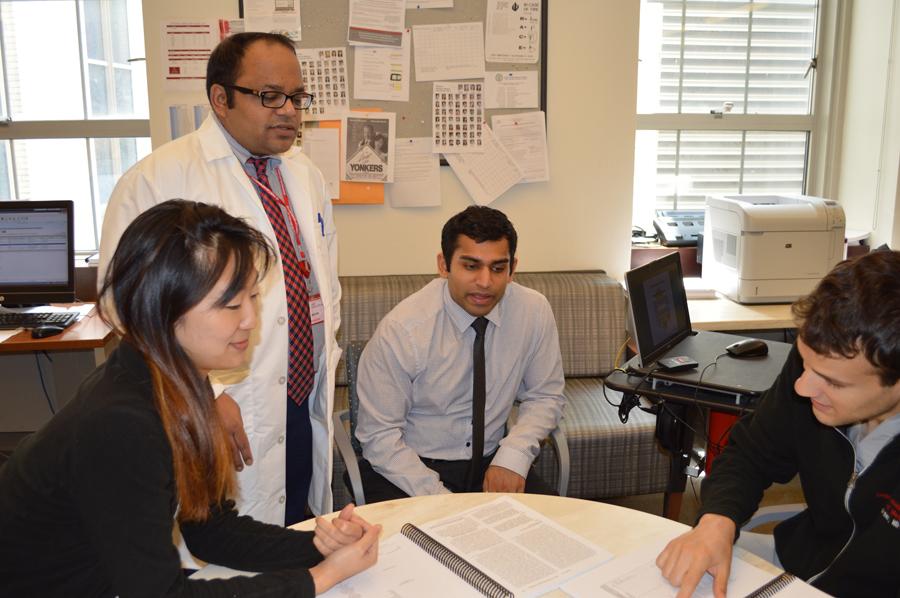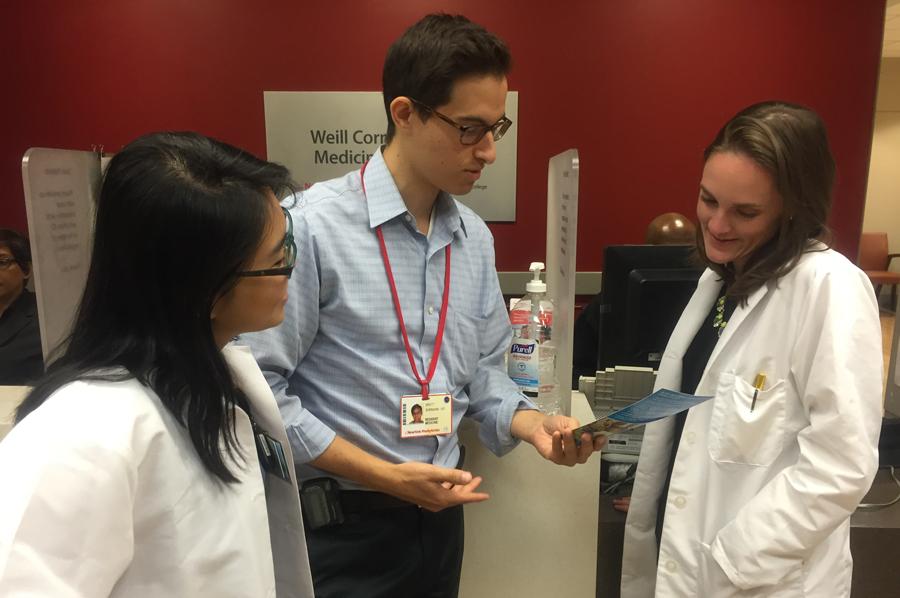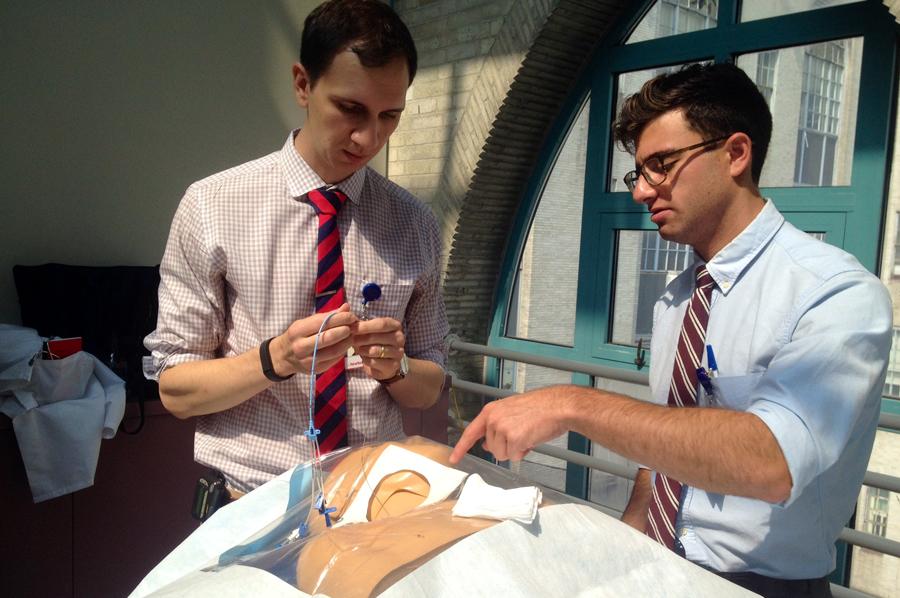 The Joan and Sanford I. Weill Department of Medicine is home to 130 exceptionally talented and incredibly diverse residents. With access to top physicians and mentors, far-reaching research opportunities, and a diverse patient population, our residents are uniquely poised to become not just exceptional physicians and scientists, but the next generation of leaders in health care. Our residents have shown tremendous capacity and commitment to serve the medical needs and eliminate healthcare disparities in communities in New York City and abroad, with some novel efforts in obesity, global health, cancer, critical care and other leading topics in medicine.
As alumni and friends of the Joan and Sanford I. Weill Department of Medicine, you have the ability to match the commitment of these outstanding residents to support the educational environment. The residency program seeks to raise money to benefit current and future residents.
Our campaign seeks to raise money to support the renovation of much needed conference space and make it a state of the art learning center complete with educational technology. Other donations will enable us to grow our e-learning programs and the scholarship opportunities for residents and fellows at all levels.
We greatly appreciate any donation amount to support our education mission. Your kindness and generosity are evidence of your dedication to the Joan and Sanford I. Weill Department of Medicine family. Thank you in advance for your financial support to these important educational activities.