We are proud to have trained the best and brightest physicians who have become leaders in medicine. Below are just a few examples of the outstanding careers that the diverse graduates of our program have gone on to achieve.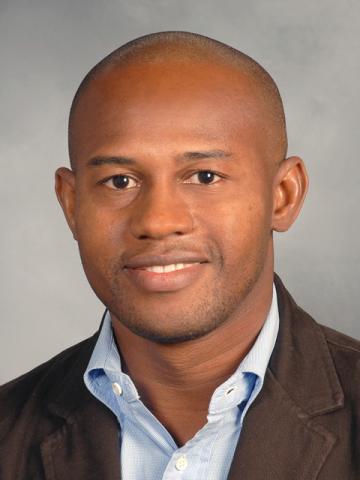 View Bio
Macarthur Charles, M.D.
Dr. Macarthur Charles completed his residency training in 2004. He now conducts research related to understanding mechanisms underlying the response to antiretroviral therapy and the development of HIV drug resistance at GHESKIO.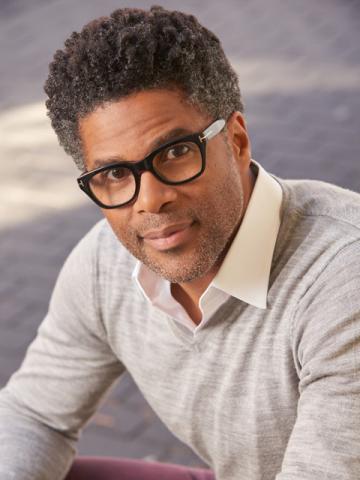 View Bio
LaMar Hasbrouck, M.D.
Dr. LaMar Hasbrouck is one of the founding members of the Minority Housestaff Committee. He completed his internal medicine residency at New York-Presbyterian Hospital in 1997. He is now the executive director of the National Association of County and City Health Officials (NACCHO) in Washington, D.C., representing the country's 2,800 local health departments. As the association's chief executive, he leads the mission to be a leader, partner, catalyst, and voice for local health departments. Prior to joining NACCHO, Dr. Hasbrouck was Commissioner of Health for Illinois, where he worked with nearly 100 local health departments to protect the health and improve the lives of 13 million residents, and led the development of statewide blueprints for health workforce expansion and population health-healthcare integration. Previously, Hasbrouck was the only county official in New York to lead simultaneously both the public health and mental health departments. A former disease detective at the Centers for Disease Control and Prevention, he was actively engaged in two of the largest global health initiatives in history: polio eradication and the U.S. President's Emergency Plan for AIDS Relief. A board-certified physician, Hasbrouck holds a B.A. and M.P.H. from Berkeley and an M.D. from UCLA.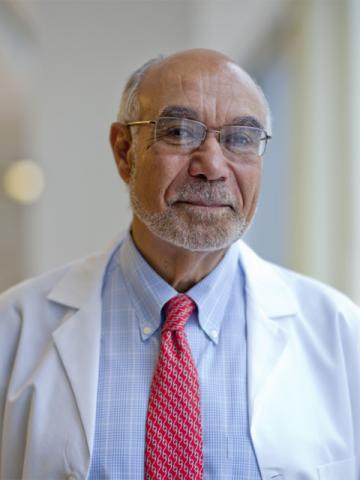 View Bio
Jean W. Pape, M.D.
Dr. Jean Pape received his medical degree in 1975 at Cornell Medical College, and later returned as an Infectious Disease Fellow at New York Hospital - Cornell Medical College from 1979 until 1980. Dr. Pape is the founding director of Groupe Haïtien d'Étude du Sarcome de Kaposi et des Infectieuses Opportunistes (GHESKIO), which conducts innovative research on HIV, tuberculosis and cholera. GHESKIO provides free testing, counseling and care for HIV infection and tuberculosis to over 20,000 persons annually. After the earthquake of 2010, GHESKIO became a camp and an emergency field hospital for thousands of Haitian men, women, and children who were displaced.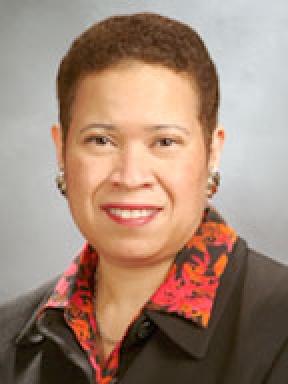 View Bio
Carol Storey-Johnson, M.D.
Dr. Carol Storey-Johnson is the Senior Associate Dean of Education at the Weill Cornell Medical College. She is a graduate of Yale University, where she received her Bachelor of Science Degree in Chemistry in 1973. In 1977, she obtained her M.D. from Cornell University Medical College (now Weill Cornell Medical College). She is currently an Associate Professor of Clinical Medicine at Weill Cornell Medical College and an Associate Attending Physician at NewYork-Presbyterian Hospital. Dr. Storey-Johnson has a special interest in medical education and in the past has served in a number of leadership roles at the medical center. Currently her administrative duties include strategic planning for the education mission at Weill Cornell and building the infrastructure to support curricular innovation.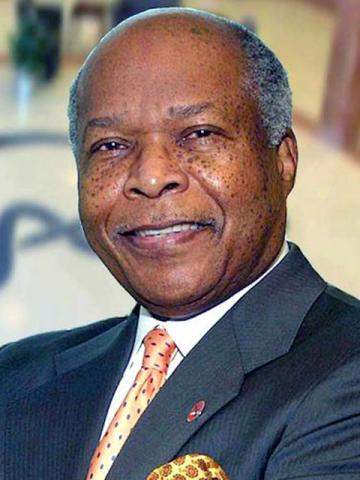 View Bio
Louis W. Sullivan, M.D.
Louis W. Sullivan, M.D., was a house officer at NYP/Weill Cornell from 1958 to 1960. Trained as a hematologist, he went on to become the founding dean and first president for the Morehouse School of Medicine (1975) and is now President Emeritus. He was nominated and served under the first President George Bush, as the Secretary of Health and Human Services from 1989 to 1993.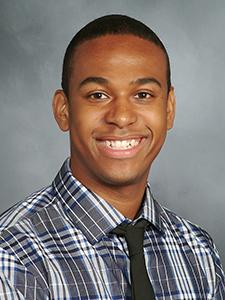 View Bio
Bryant Cameron Webb, M.D., J.D.
Bryant Cameron Webb, M.D., J.D., physician-lawyer and 2016 graduate of the Internal Medicine Residency Program at Weill Cornell Medicine and NewYork-Presbyterian/Weill Cornell Medical Center, served as a 2016 White House Fellow in the Office of Cabinet Affairs as the primary liaison between the president and the cabinet. For Dr. Webb, who is interested in general internal medicine and policy making – with a particular passion for addressing social determinants of health – this fellowship will enable him to see firsthand how the federal government operates before returning to medicine. In addition to his work with the Office of Cabinet Affairs, Dr. Webb will spend the next year helping with Barack Obama's 'My Brother's Keeper Initiative', mentoring and supporting young boys and men of color in order to address persistent opportunity gaps in areas such as health, nutrition and education.