All of our exceptional MTOR preceptors conduct leading-edge cancer research with a strong translational focus. The research interests of the MTOR faculty are diverse but inter-related, as attested by numerous collaborations and common publications.
The synergies between basic researchers and physicians are one of the major strengths of this program, providing true hands-on training in translational research.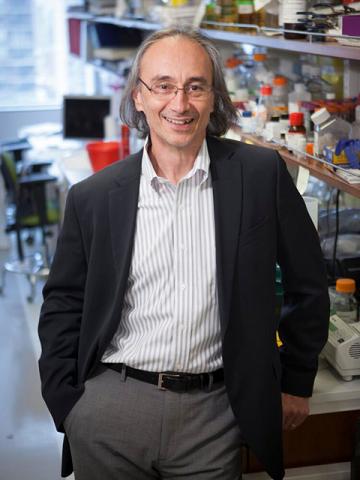 View Bio
John Blenis, Ph.D.
The Blenis Laboratory investigates how cells sense and integrate cues to maintain cellular homeostasis. Particularly, we are interested in understanding how these mechanisms are hijacked by cancer cells to promote tumorigenesis and drug resistance. Utilizing state of the art technologies, we observe and manipulate these pathways in a variety of cell-based and mouse models of cancer. The Blenis Laboratory is a part of the Meyer Cancer Center at Weill Cornell Medicine, a newly established cancer center in the heart of NYC where Dr. Blenis is Associate Director of Basic Science. Dr. Blenis is also the Department of Pharmacology Graduate Program Director at Weill Cornell Medicine and is affiliated with the Tri-Institutional training programs (centered among three premier New York Institutions: Weill Cornell Medicine, Memorial Sloan Kettering Cancer Center and the Rockefeller University. | Blenis Lab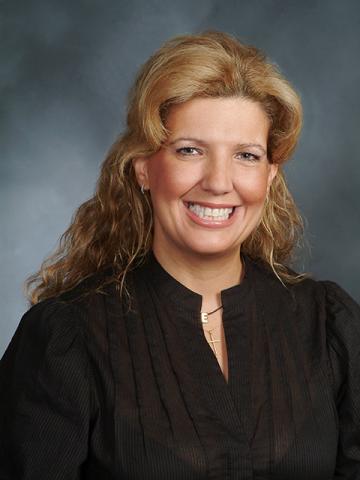 View Bio
Paraskevi Giannakakou, Ph.D.
My lab studies the biology, biochemistry and chemical biology of the microtubule cytoskeleton and the molecular mechanisms of action and resistance to microtubule inhibitors (MTIs) both the ones clinically approved for use in cancer chemotherapy and several others in development. At the cellular level, my research is focused on the identification of microtubule-dependent cell signaling and trafficking pathways that are critically involved in cancer initiation and disease progression. We use functional cellular and molecular biology assays coupled with high-resolution microscopy and live-cell imaging to gain new information on the spatial and temporal regulation of microtubule-cytoskeleton dynamics and its effects on cancer-cell survival.