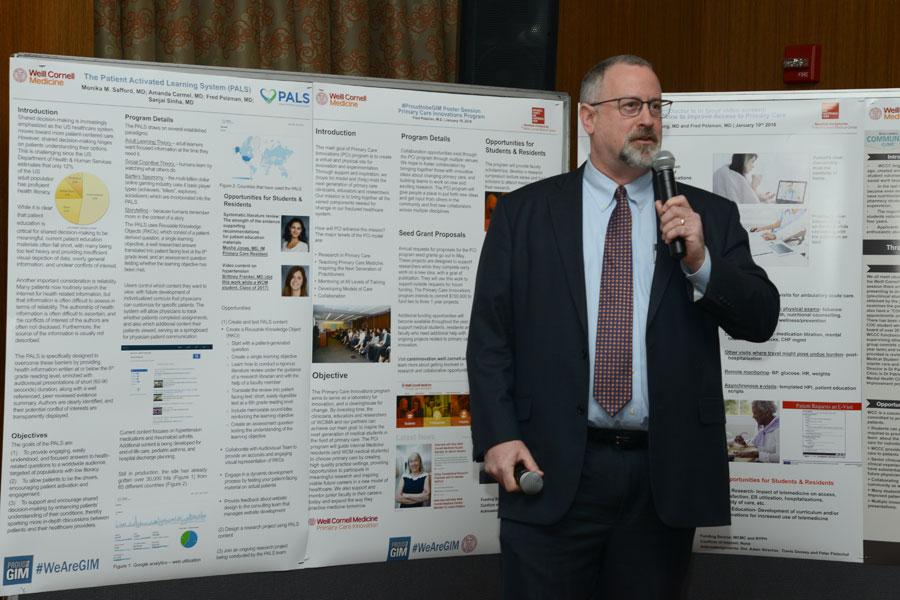 #ProudtobeGIM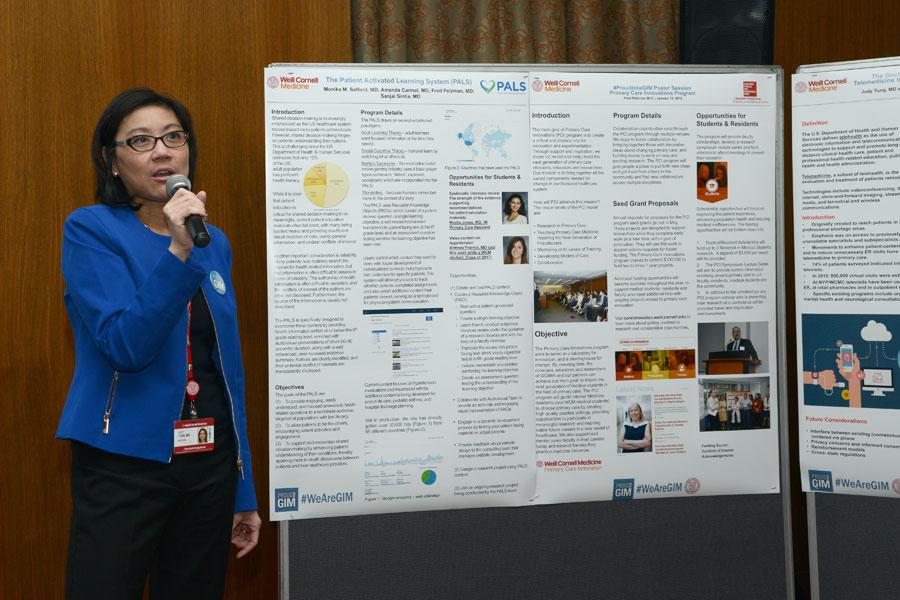 #ProudtobeGIM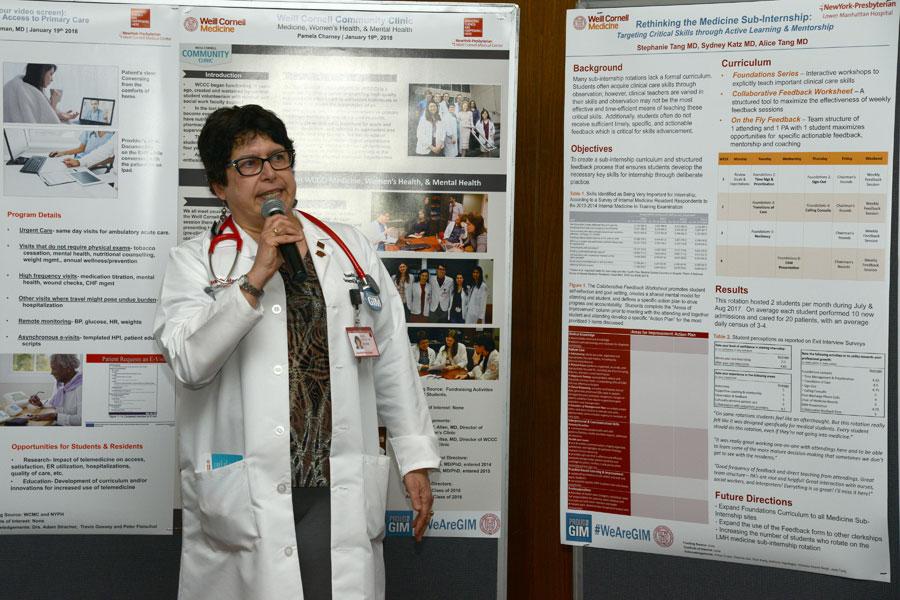 #ProudtobeGIM
#ProudtobeGIM
#ProudtobeGIM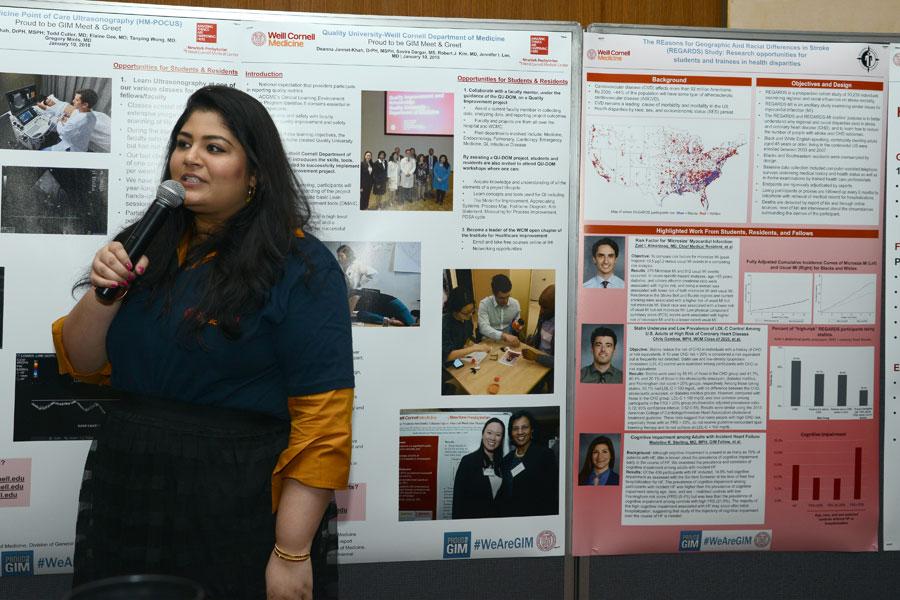 #ProudtobeGIM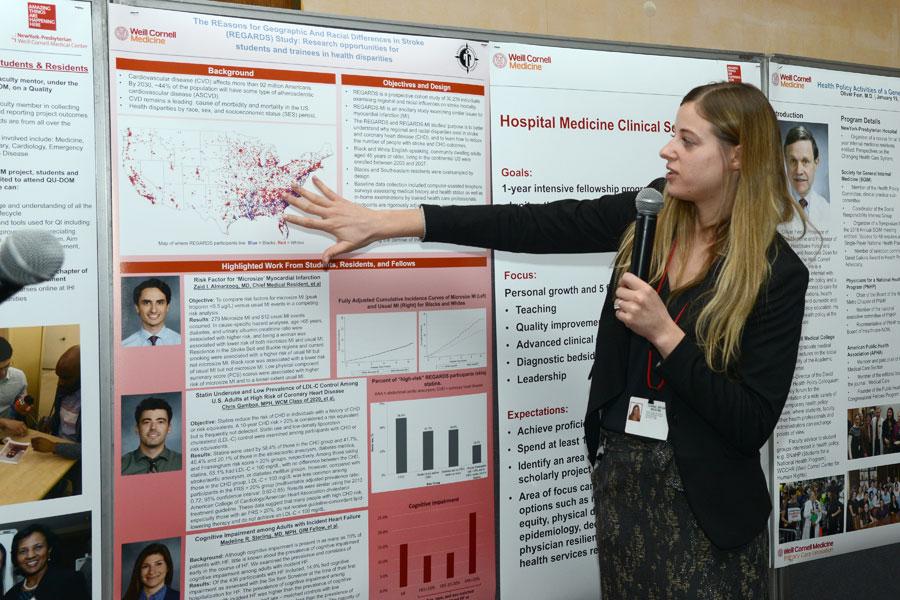 #ProudtobeGIM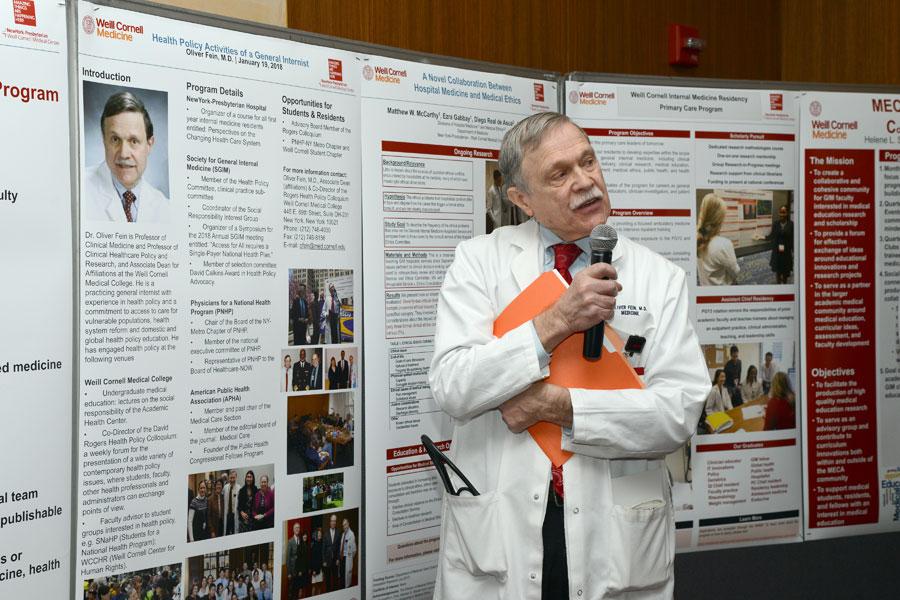 #ProudtobeGIM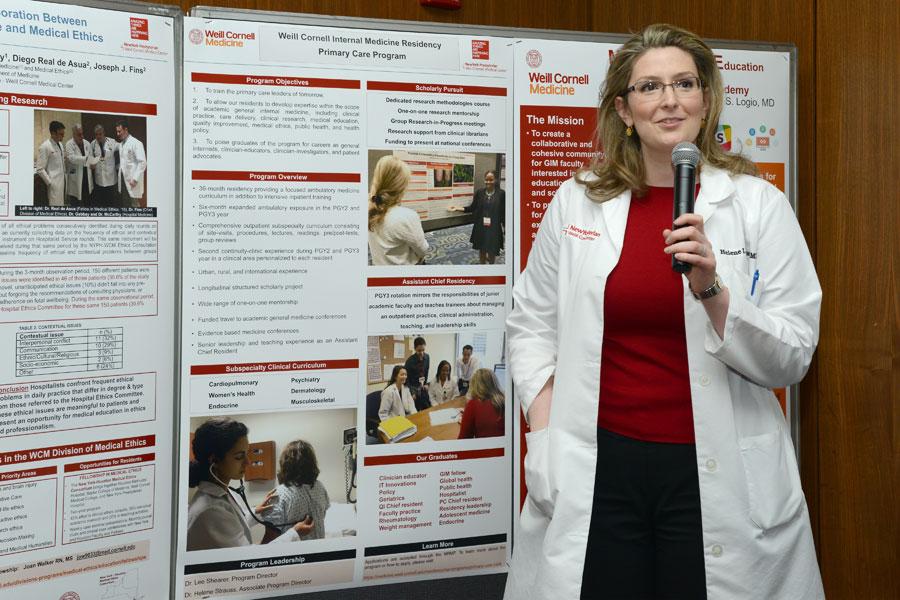 #ProudtobeGIM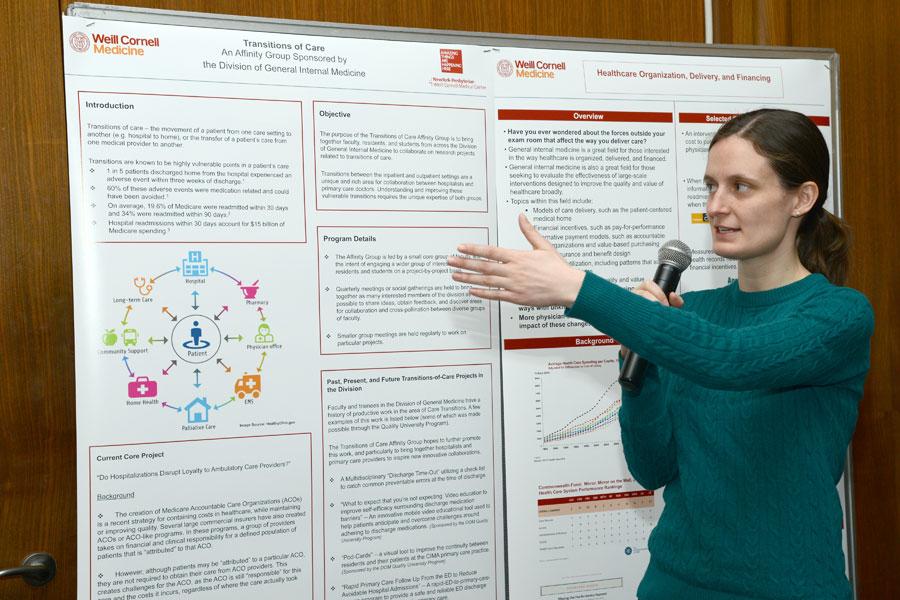 #ProudtobeGIM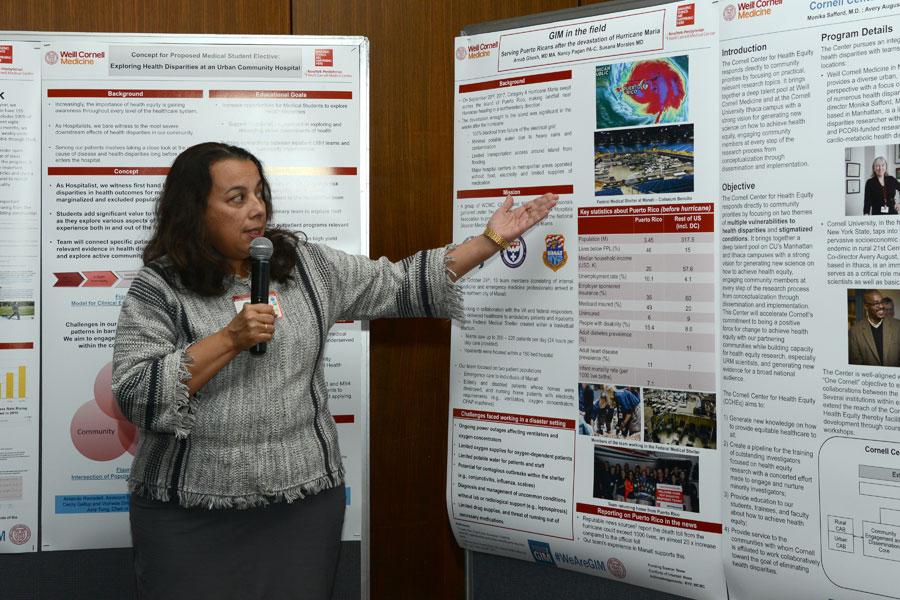 #ProudtobeGIM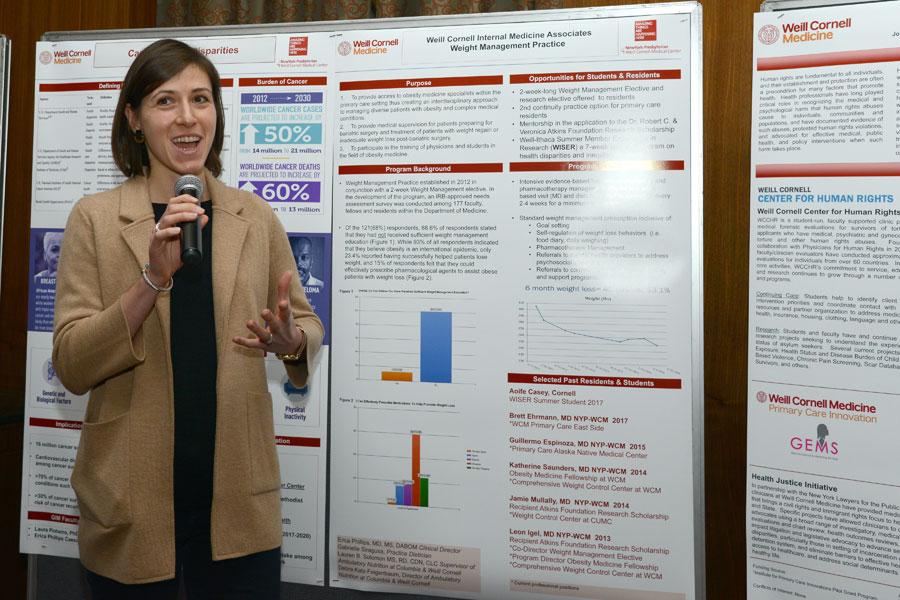 #ProudtobeGIM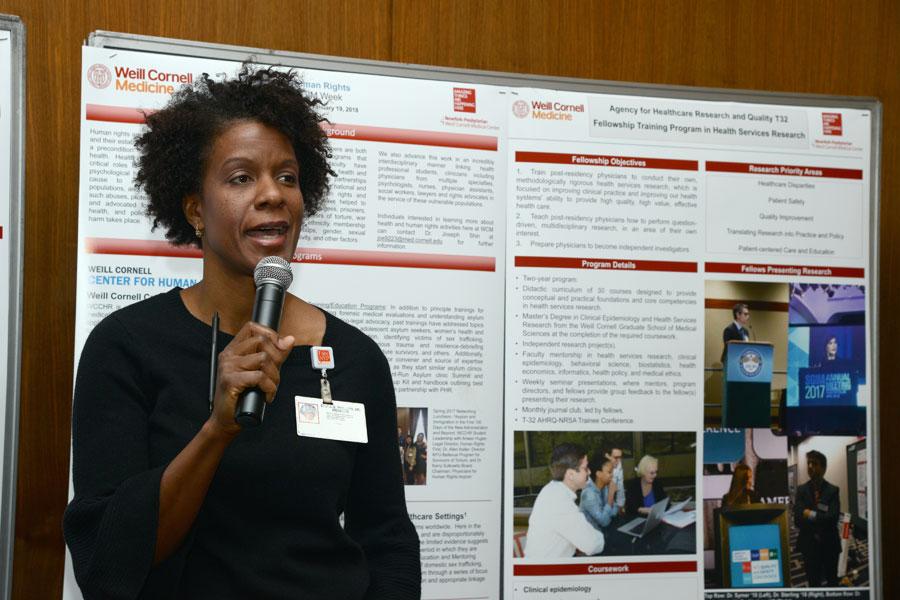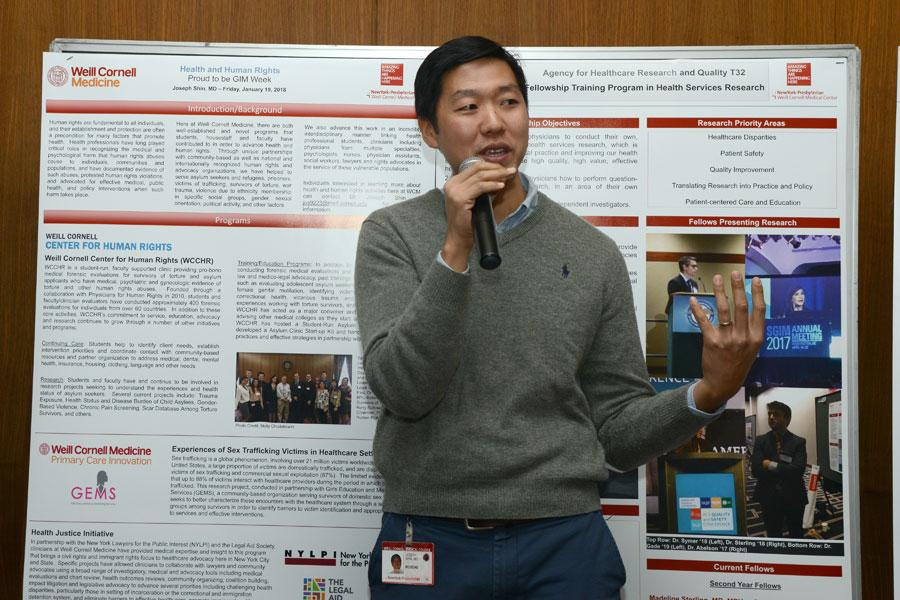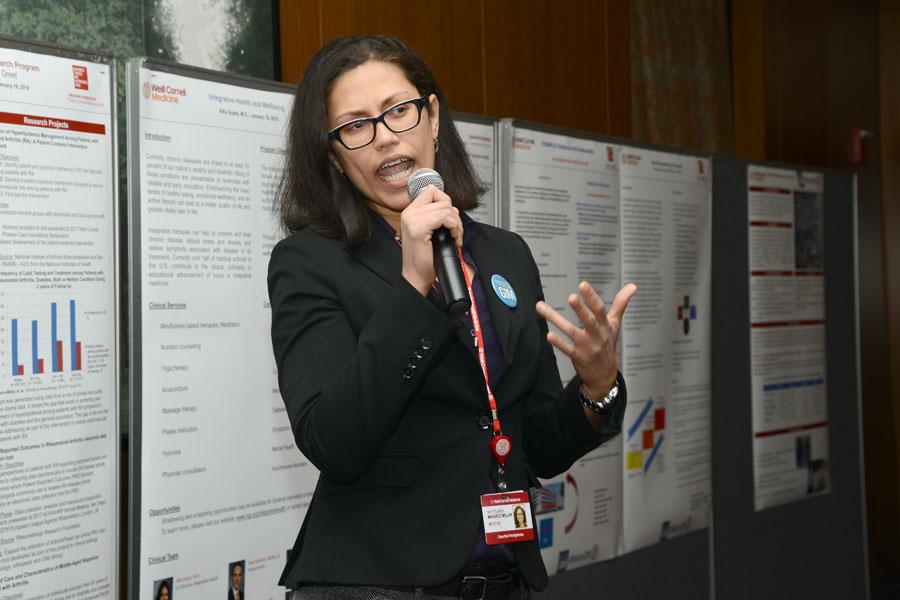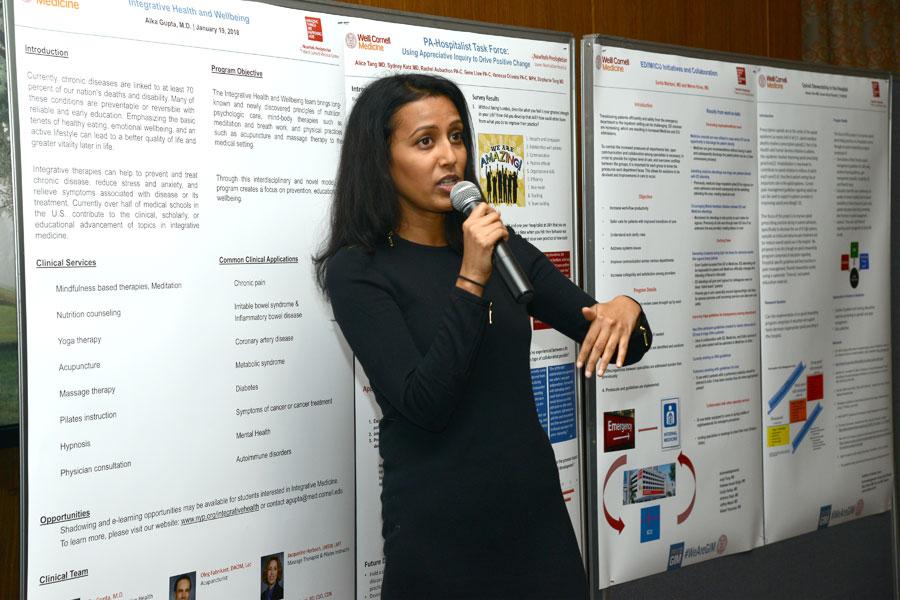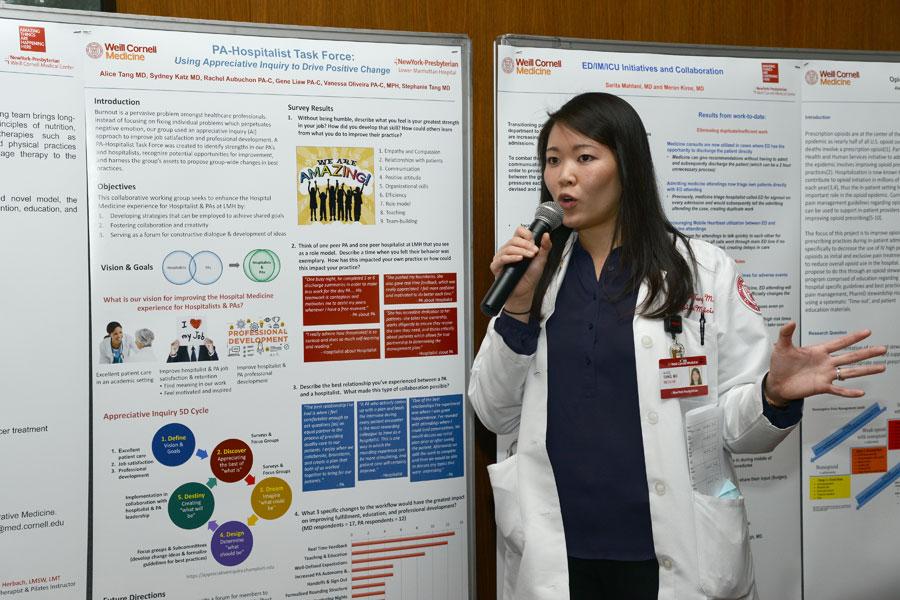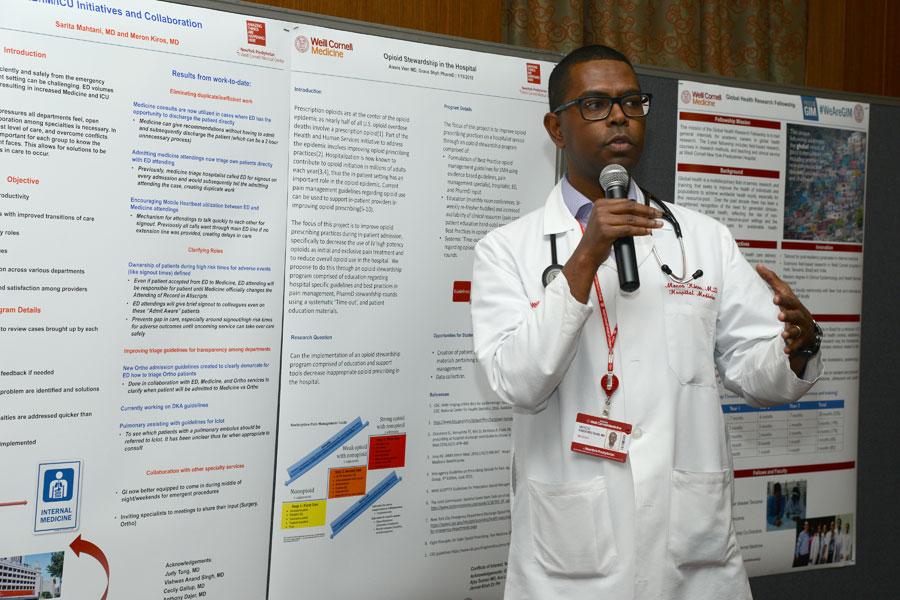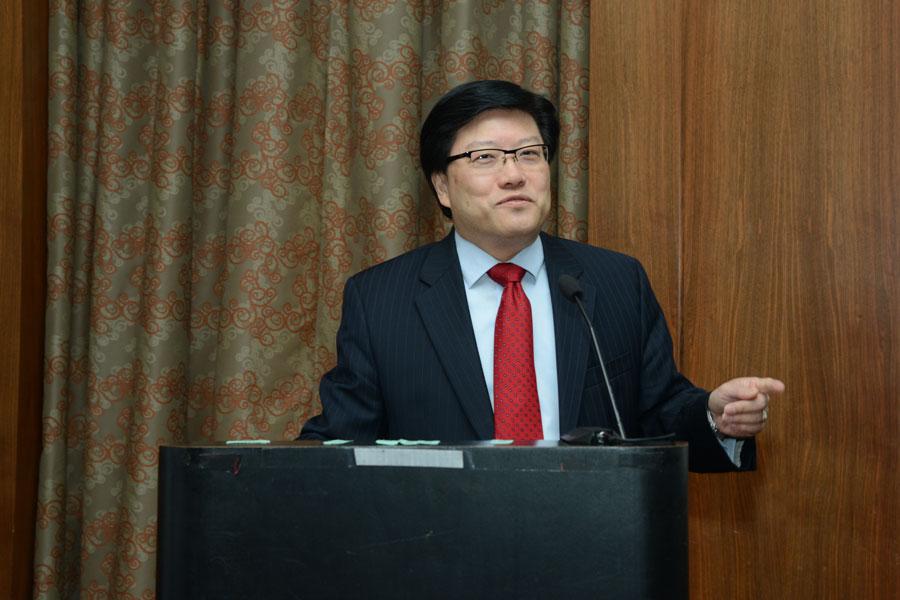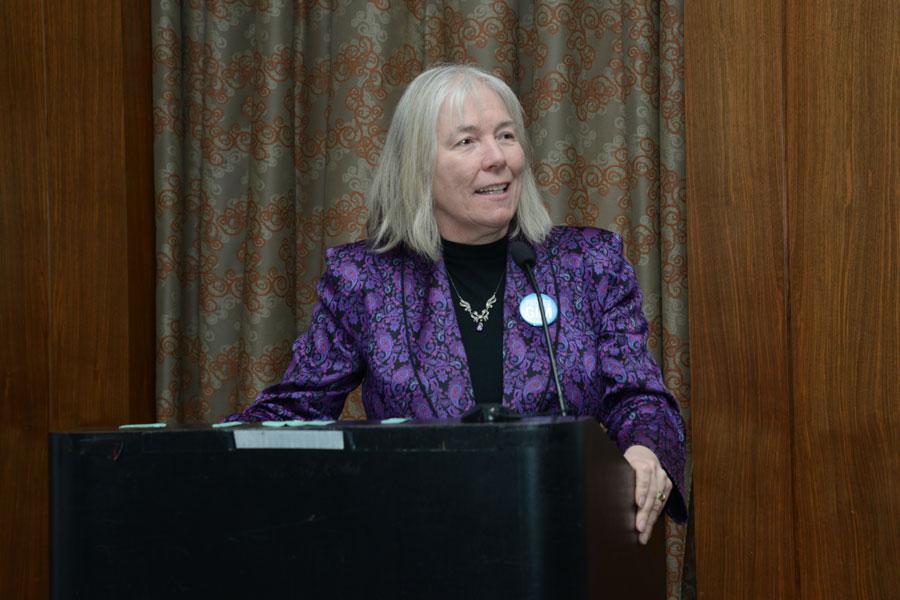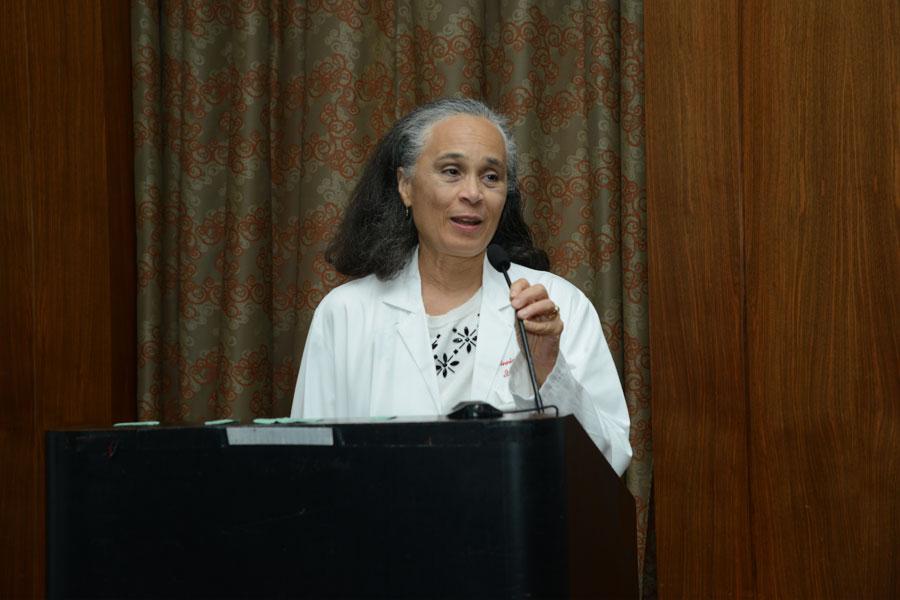 On January 29, 2018, the Division of General Internal Medicine hosted a special event – "#ProudtobeGIM." Held in Griffis Faculty Club, the highly successful event that covered the full spectrum of general internal medicine was attended by 115 attendees. The event, which was centered around

 poster sessions and networking, covered a plethora of GIM-related topics from evidence-based medicine, integrative health and wellbeing, health care delivery and systems, to training issues, hospital medicine, health disparities, medical topics (e.g. cancer, opioids), as well as global health. On the front lines of health care service, the expert speakers who delivered presentations helped to illuminate many advances, challenges, and concerns that physicians face in the field of general internal medicine.
Attendees at "#ProudtobeGIM" included Division Chief, Dr. Monika Safford, Dr. Augustine M.K. Choi, Dean of Weill Cornell Medicine, many of WCM's leading investigators, the division's section heads, Drs. Arthur Evans and Judy Tung, faculty, staff, fellows, residents, medical students, and other leadership and staff.
The Division of General Internal Medicine's recent video, "#ProudtobeGIM," emphasizes that there is no "average" day in treating patients from a GIM physician's perspective. The GIM physician is involved with treating a wide spectrum of medical and social issues while, at the same time, seeking to address the patient's full "life story."
It is an exciting time to be working in the field of general internal medicine.