August 29, 2023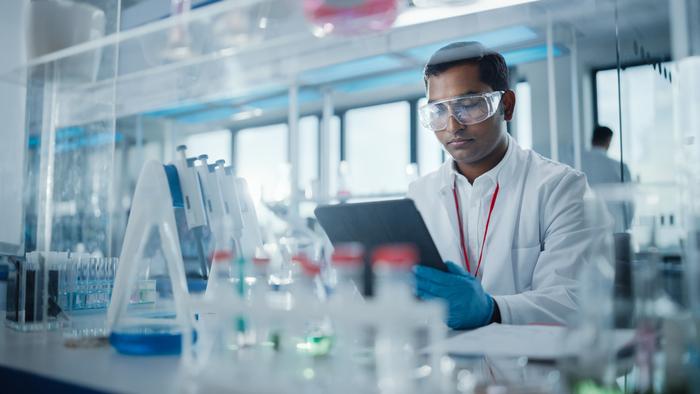 Dr. Kyu Rhee, a professor of medicine in the Division of Infectious Diseases, has been awarded a $2.2 million grant from the National Institute of Allergy and Infectious Diseases (NIAID) entitled "Tri-I Stimulating Access to Research in Residency program (Tri-I StARR)."
The program will make it possible for clinical house staff in the Weill Department of Medicine, the Department of Pediatrics and the Department of Pathology & Laboratory Medicine purse full-time careers as physician-scientists.  
While Weill Cornell Medicine has long been committed to the training of physician-scientists, the proportion of physician-scientists has been in decline, currently composing about 1% of the healthcare workforce.
While the COVID-19 pandemic highlighted the critical role of physician-scientists, current training in clinical medicine focuses primarily on application and delivery of existing knowledge, rather than the ability to generate new knowledge. Support of physician-scientist training – using a model pairing research with clinical application –is thus essential to advancing the quality and capabilities of modern medicine, said Dr. Rhee.
"The intent of this program is really to broaden access to the physician-scientist path, so it is not just aspirational, but truly achievable," he continued. "A goal is to become as sub-specialized, so to speak, in research as clinical areas are."
The program's training objectives includes:
Acquiring scientific skills and applying them to the design of hypothesis-based projects, including ones addressing healthcare disparities of infectious, immunologic and inflammatory disorders, as well as including recruitment of underrepresented populations
Acquiring individualized, multidisciplinary mentorship in the design and completion of research projects and project-specific knowledge and skills
Creating Individual Development Plans (IDPs) across career stages with pre-defined milestones, actively networking across career levels, divisions and departments, and even other institutions  
"We are excited about this opportunity to make an impact," Dr. Rhee said. The enrollment deadline for the current application cycle is September 15, 2023. To learn more, or to apply, visit Weill Cornell Medicine's Office of Faculty research page on the program, or contact Dr. Rhee.